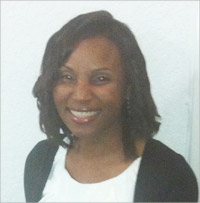 Minister Sophia Rose-Lyn is the youth Pastor for Deerfield Beach Ministries Youth Ministry. Sis Lyn is young, dynamic and speaks the language of today's teenagers and young adults.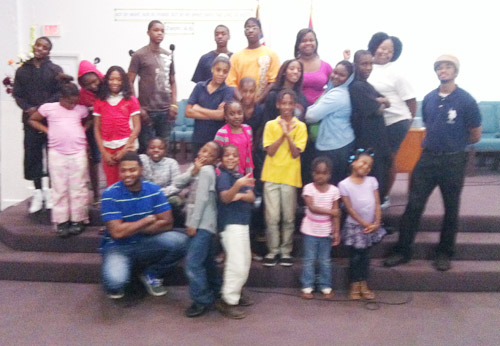 The Kindom Blazers are a dynamic group of young people who belong to the Youth Ministries at Deerfield Beach Ministries. They are a diverse group, in ages, maturity, and talent and as a result there is never a dull moment. We are blessed to be able to participate in their lives over the next few years as we help them form and nurture a relationship with Jesus Christ.
 Many are normal tweens and teens with the same issues and challenges that face teenagers all over the country. Others are young adults who are in or have left college and are entering starting their careers. Some are older "youth" who provide support guidance and training to the students. There is room for everyone in the Kingdom Blazers youth group!
The Kingdom Blazers are led by the dynamic Minister Sophia Rose-Lyn.